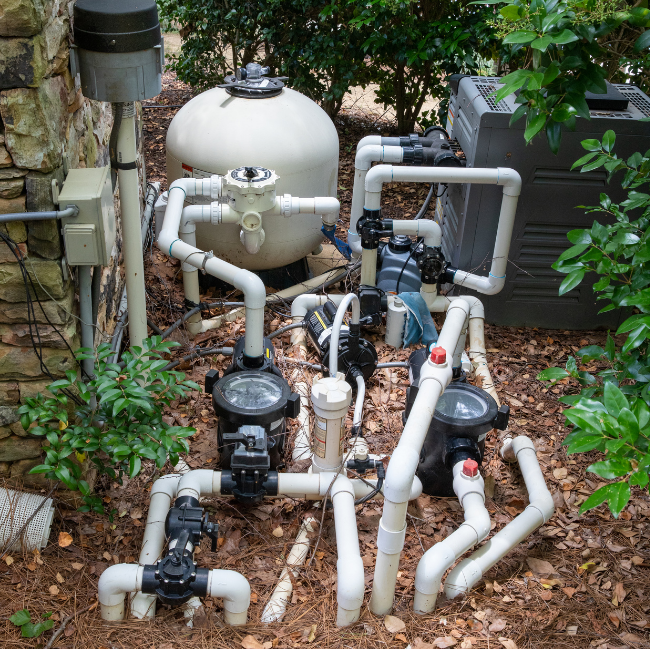 Pool Filter Replacements
There are 3 types of pool filters: sand, diatomaceous earth, and cartridge filters. Over time, your pool filter may start to lose function and will need to be replaced. Our team offers the highest quality filters from top brands to make sure you are getting the best products for your pool.
Salt Water Chlorinators
Salt water chlorinators are a great option if you are looking for a pool sanitation system that is more environmentally friendly and better for your skin. Harsh chemicals are not needed with these systems and they give the water in your pool a smoother feel.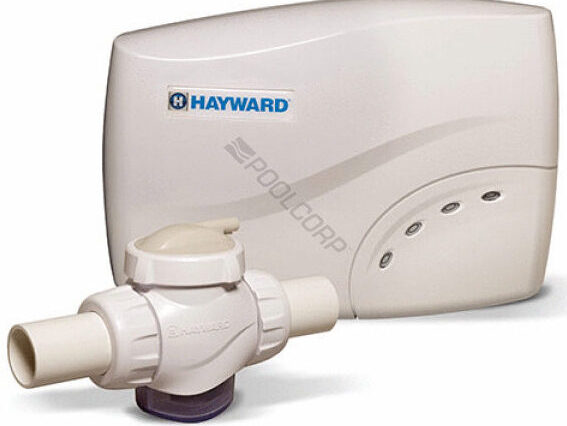 Pool pumps are an essential component of your pool equipment. They are responsible for moving water from the drainage system, through the filter, and out into the pool.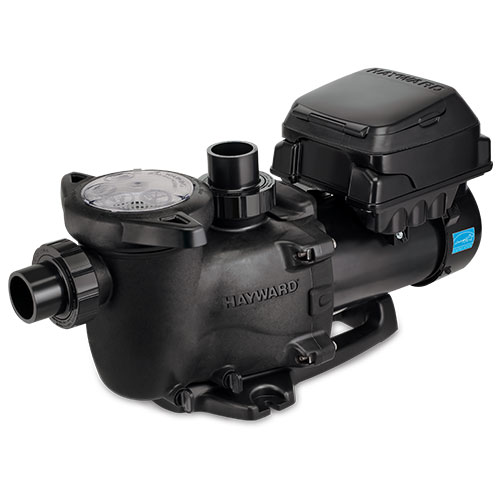 Contact Us
Have questions or need help? Use the form to reach out and we will be in touch with you as quickly as possible.